I Should Be Marking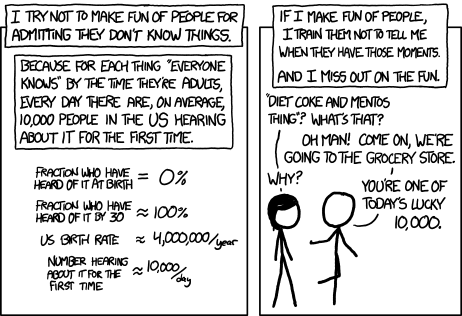 I seriously considered leaving education today. And if I had a viable exit strategy I might have taken it further.
Did I have a bad lesson? Was a pupil abusive, violent or threatening towards me? Not at all. I had the pleasure of my delightful Y7s, made a breakthrough with my Y8s, managed some productive revision and even had a pleasant time on a cover lesson.
What made me think about leaving was the agenda for Monday's full staff meeting. Item 1? OFSTED. And pinned up next to it, the minutes of a recent Heads of Faculty meeting.
In recent years we've been told our lessons have to be pacey.
They have to help the students demonstrate independent learning.
We have to give the students time to explore concepts and ideas.
We have to demonstrate progress. From every student. Every 15 minutes.
We have to make sure we build literacy…
View original post 598 more words